---
Mosquito Repellent Recommendations
Here are some of the recommendations I received on IG. I'm about to try all of them! 


PREVENTATIVE
J&J aloe lotion as a repellent
Lavender for mosquito repellent. Any specialty lavender shop should have a balm? 


Eucalyptus oil for repellent 


White Flower External Analgesic Balm Oil (Pak Fah Yeow)

 as repellent and for soothing after bites
Dryer sheets (as repellent)


Herbaria Citronella Mist for repellent (DEET free)
Available to buy online here. 
REPEL Plant-Based Lemon Eucalyptus Insect Repellent
Available online here. 


Kinfield Golden Hour (DEET free)
Available online here. 
*UPDATE* 7/3: I tried this one and got a bug bite within 15 minutes. Would not recommend.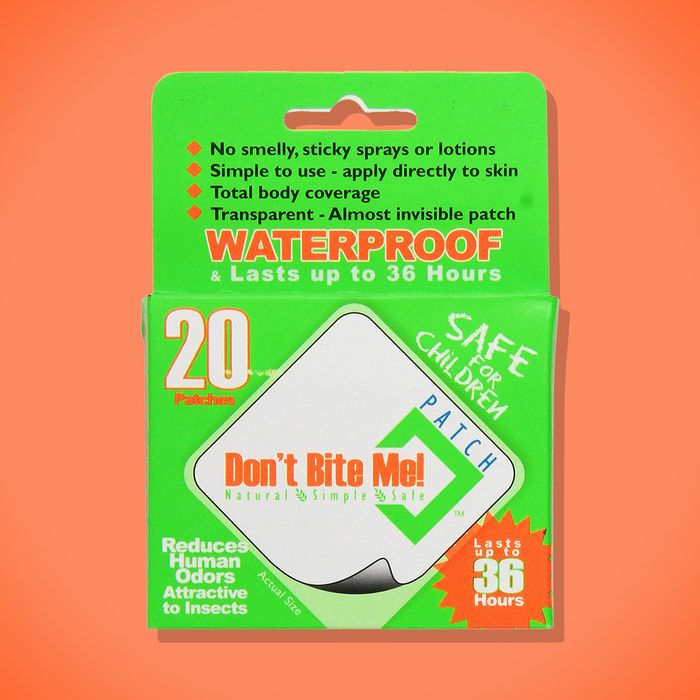 Don't Bite Me patches that work for up to 36 hours 
Available online here. 
AFTER 
Bug Bite Thing for after bites. I have used this and it seems to help. It's cheap and easy to carry in my hiking backpack. 
Available to buy online here. 
Benadryl Spray (got several recs for this) 
Likely available at your local drug store. CVS also sells it online.
Here are also some other articles with recommendations: 
From Environmental Working Group (EWG): https://www.ewg.org/consumer-guides/ewgs-2018-guide-bug-repellents#repellent-chemicals